Boost your Muay Thai Pad Holding Skill
Here is a quick video on how to boost your Muay Thai pad holding skill. Once you've been training for some time, we can change things up with your training partner and learn how to become more dynamic as a Muay Thai pad holder. Your training partner and student striker will be able to practice and execute on the fly while still getting a great workout.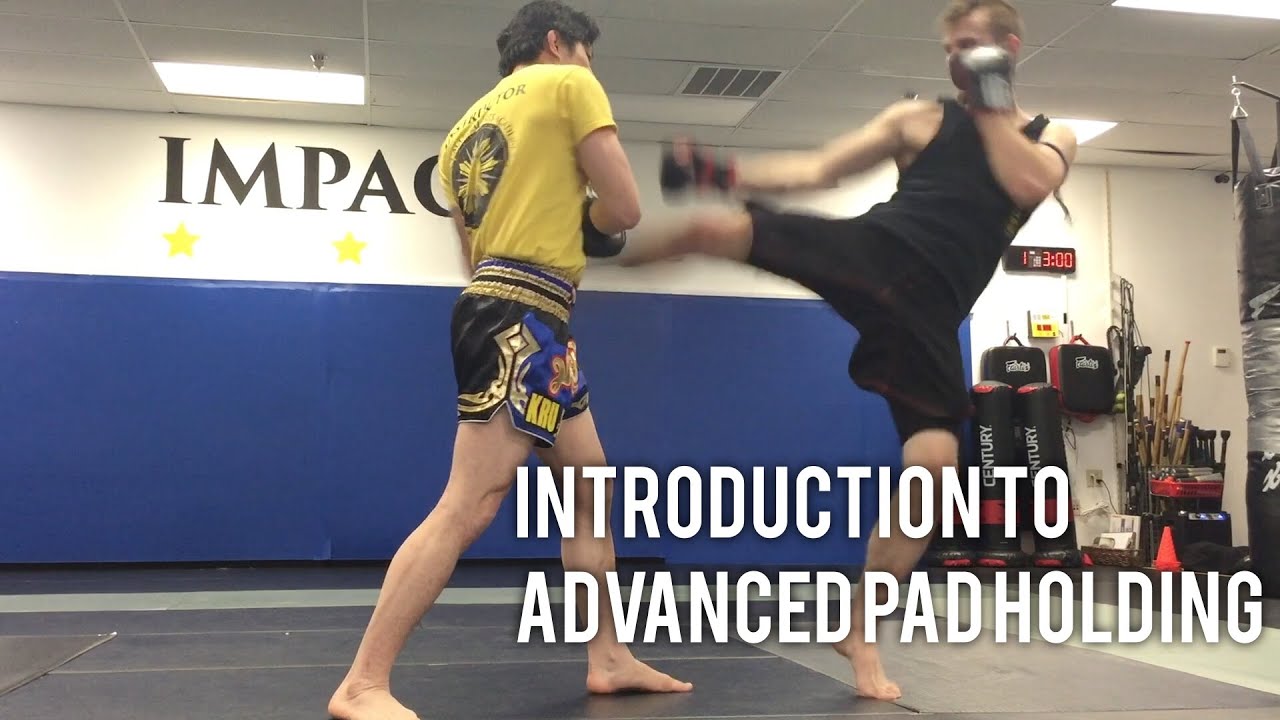 This is also one of the best training opportunities as a Muay Thai student. As a pad holder, you can train your visual speed by picking up on body movement as your training partner practices at full speed. Training with tight defenses while getting hit is only one element of learning how to read movements. By being a pad holder, you can train how to gauge a striker's speed. There are many forms of training at the pad holder's position. Check out this video on a brief introduction on how to begin.
Want to boost your skill levels as a Muay Thai Kickboxer in Virginia Beach? Visit us at www.impact-athletes.com. We look forward to working with you!
P.S. If you happen to be in Fontana, CA, check out our friends at Double Dose Muay Thai.